You made it.
Download the eBook below!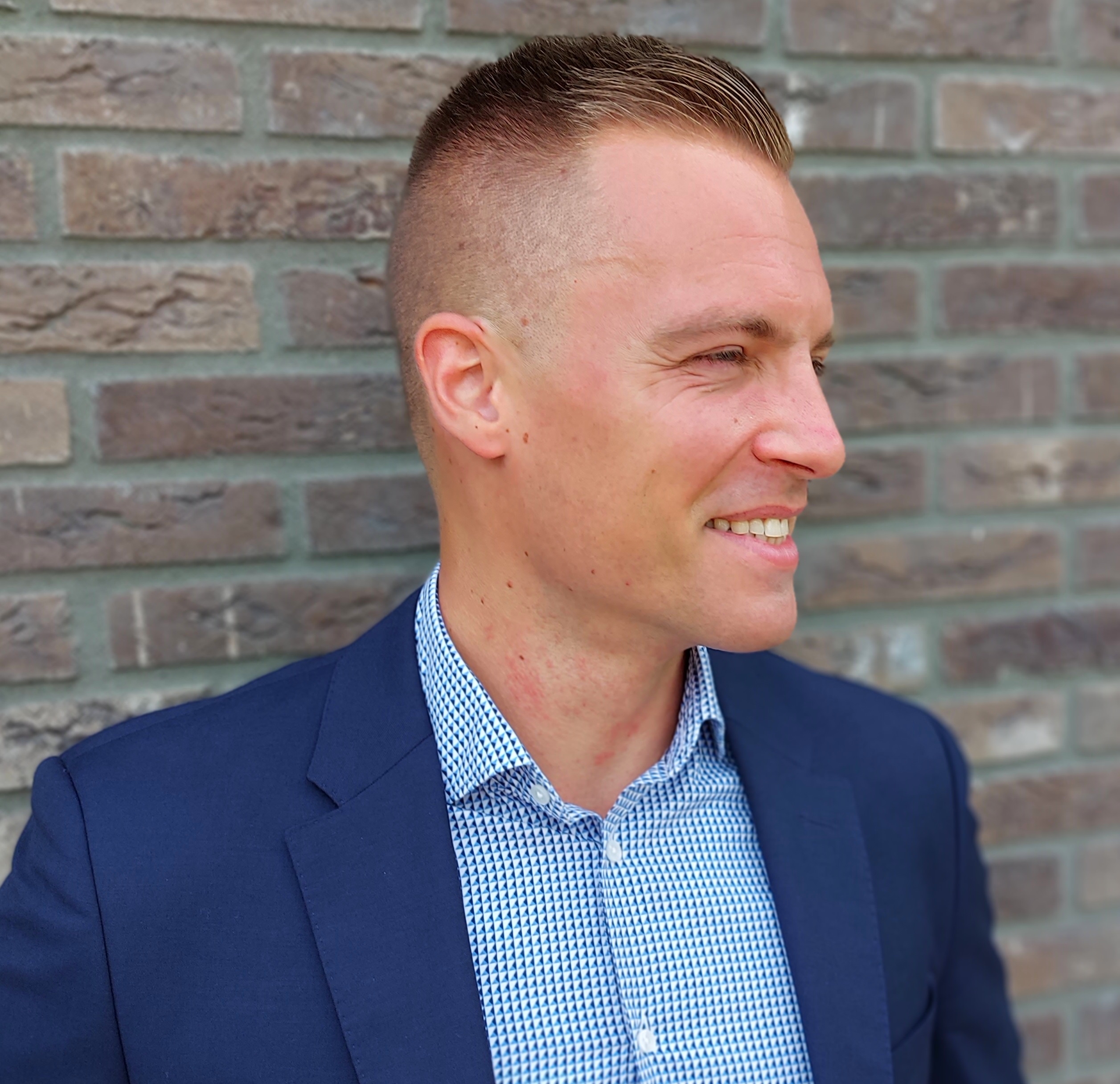 The eBook is also sent to your inbox. So, what's next? 
If you enjoyed the eBook and if you are serious about building a new lifestyle I have an offer for you.
If you are ready to grow to the next level and want to invest in yourself.. then I have a coaching program to help you achieve a healthy, active & vital lifestyle.

The Change Catalyst Program
With the Change Catalyst program you will achieve the following three things: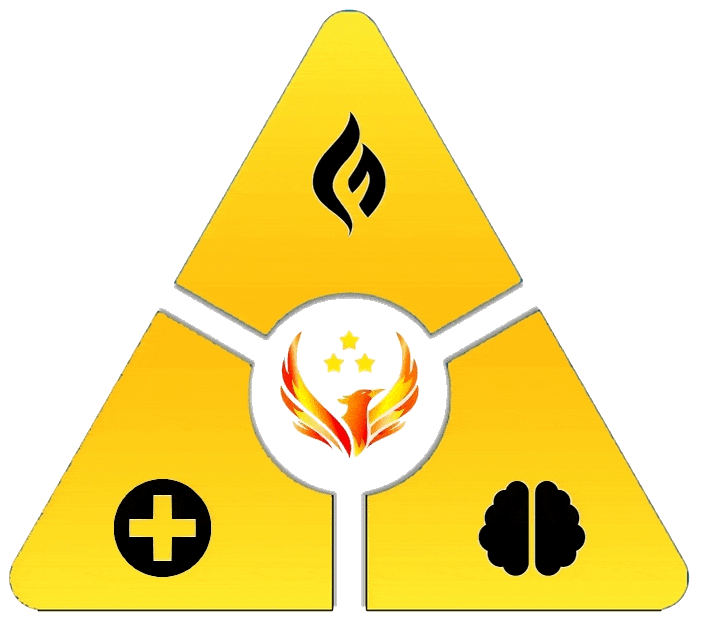 Plan a free Discovery Call to learn more.