Hi, I'm Boris Schoenmaker.
My mission is to help people work on long term goals by making change easy and adoptable. I do this by teaching a simple framework that helps you initiate action and sustain new behaviour over time.
Since I started freelance coaching in 2015 I feel genuine fulfillment when I see someone grow and achieve the results they want.
By sharing practical strategies and insights in human psychology, my goal is to help you become a Change Catalyst.
Because every day is an opportunity to make better choices.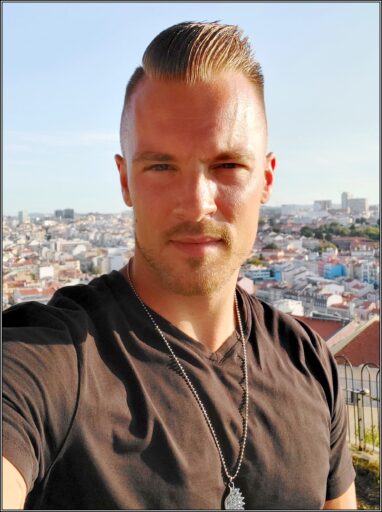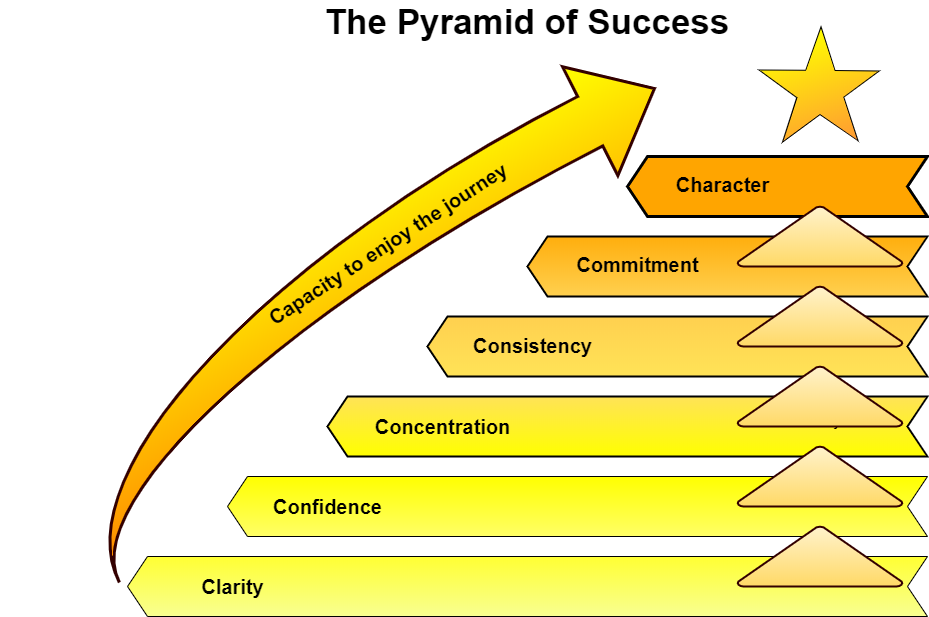 Climbing the Pyramid 
Imagine yourself moving in small steps towards your dreams with clarity in your vision and confidence in your abilities. You sense a high level concentration on what you want to achieve while maintaining consistency in your day-to-day behaviour.
By following a step-by-step approach, you're designing a system that supports the commitment to your long term goals. Eventually this will become part of your character as you are transforming into a new person.
Climbing this pyramid is not an easy task, but with the right tools and know-how it is a skill that anyone can learn.
My Approach to Transformation
My approach to coaching is hands-on. This means I will engage you with a practical plan of action in order to push to you to break through barriers from the start. My objective is to help you to:
- Initiate and sustain change with pragmatic tactics
- Overcome resistance to change with easy-to-adopt methods
- Discover personal pitfalls and psychological roadblocks
- Drive results and align your identity with your desired results
- Maintaining a flexible mindset when obstacles block the way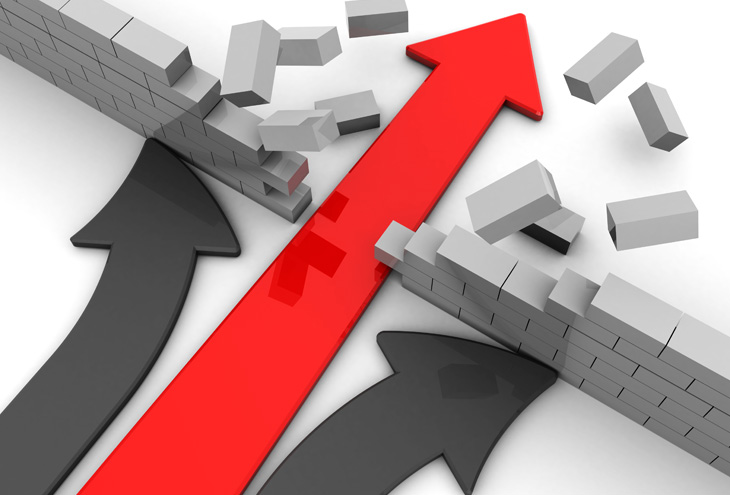 This will mean that some moments will be full of insight and energy and other moments will be painful and hard.
But what's sure is that I will radically challenge you to step out of your comfort zone.
Simply because this is the only way to break out of the status quo of ordinary life.
My Favourite Articles
Here are some articles on change and personal transformation that I've published.
If you're interested you can check them out.
Follow me on Instagram
Connect with me on Instagram to see my latest posts!